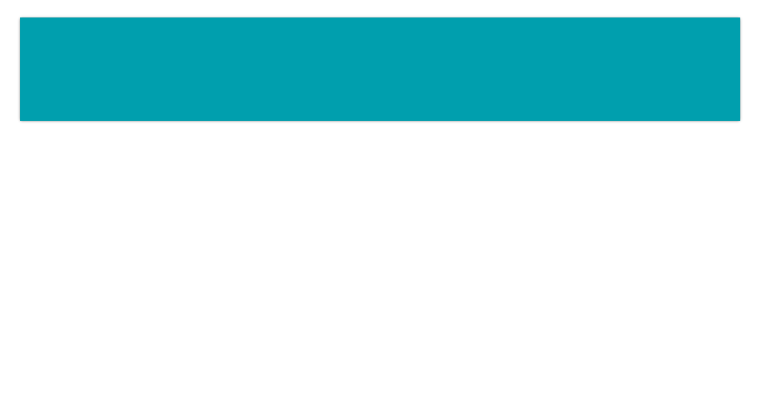 Canine Wizardry 2016 © All rights reserved. Sed vulputate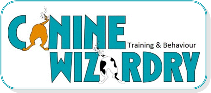 We provide dog-friendly training and behaviour advice to owners of

all

dogs - young, old, big & small.

Welcome to the home of Canine Wizardry
Dog training isn't rocket science but it does require a bit of key knowledge and a whole lot of common sense and effort. There are no quick fixes!
The small stuff matters. You can't build a house without foundations. You can't do algebra without knowing how to add & multiply numbers. Likewise, you can't deal with behaviour problems if you and your dog can't communicate with each other successfully. Positive reinforcement training (rewarding the dog for desirable behaviour) builds a repertoire of mutually understandable language for human & dog.
We take a holistic approach to dog training, which means that whether you have a puppy that needs basic training or an older dog with issues, we will help you adjust every aspect of how you interact with your dog in order to foster good, life-long habits. Latest article
To get more information about courses or to book a consultation, contact us.


Need more information?
Find out more about our approach to dog training and what's important to us.
About Canine Wizardry

Around this website



Article
Contact Us
About us